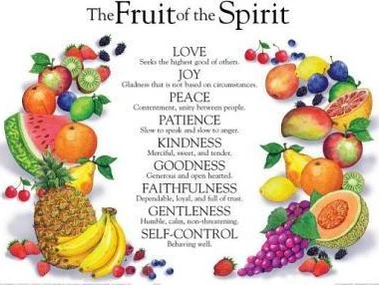 Governor Rick Scott is asking how to stop the mass shooting. The Only REAL solution is to get God and the teachings of the Bible (including the Ten Commandments) back into our schools. Teach people to LOVE one another!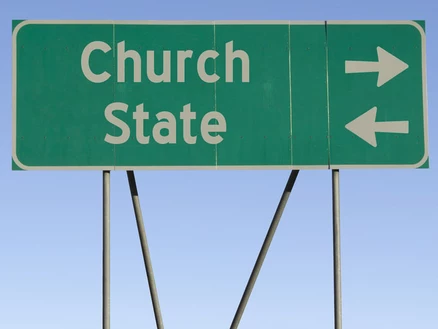 When Eve sinned (in Adam's presence and he didn't stop her but joined in), they were at odds with their Supreme Leader – God.
Most of mankind has been struggling against God ever since.