Start Your WALKING WITH JESUS Journey Now!
See yourself through God's eyes - transform as you follow Jesus!
Bible Study Series
by Dr. Glen M. Copple, Litt.D
OVER 36 MONTHS of scripture, discussion content, and personal study prompts
One bible study search-and-buy process for three years!
Immerse yourself in the life-changing journey...
Who said you had to rush through the entire bible in a year?
The Gospels writers took three years to experience their walk with Jesus. They took a lifetime to understand what it meant and to tell us about it.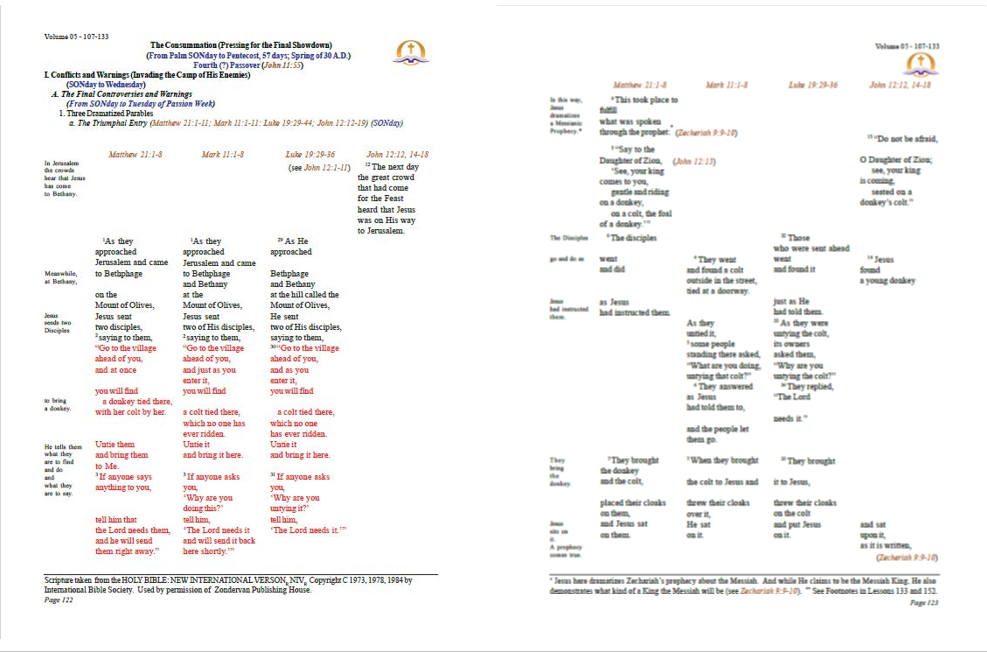 WALKING WITH JESUS is about the life of Jesus and the experience He brings to you with His authority and truth revealed in His Word!
His life and truths have transformed the world into the developing place that it is today. You can learn about that life and those teachings in a study of the Gospels.
A Journey to discover truth...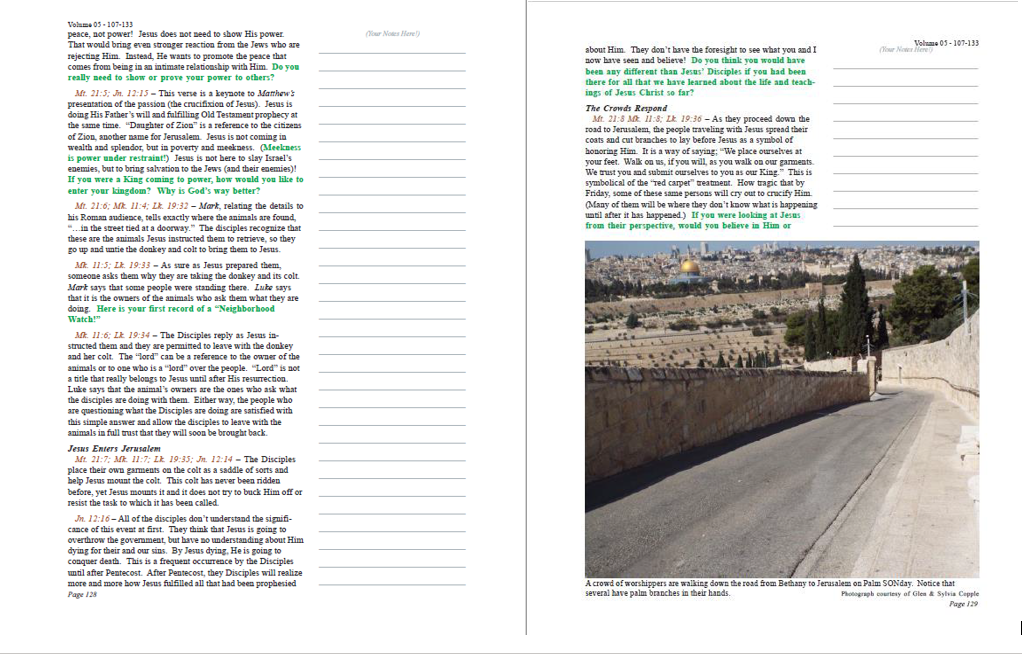 "This excellent work on the life of Christ will make an impact on anyone who goes through these Bible studies. What an opportunity it is to spend 3 years with Christ. I encourage everyone not to pass up this opportunity for spiritual growth. I look forward to using this material in my church."
-Pastor Jimmy Chaney, Church of the Beach Cities, 1807 Manhattan Beach
Blvd. Manhattan Beach, CA
WALKING WITH JESUS is about building relationship with Jesus and the followers who have seen where He leads you!
Many studies cover a single book of the bible. Some give an overview of multiple books. Many give a study based on an author's experience, or they only cover a selection of topics. Perhaps you've studied miracles or parables or only parts of one gospel.
Get emersed into a study to experience Jesus by exploring His life and His words. When you understand His context, you understand what God means for you.
Get up close and personal with God...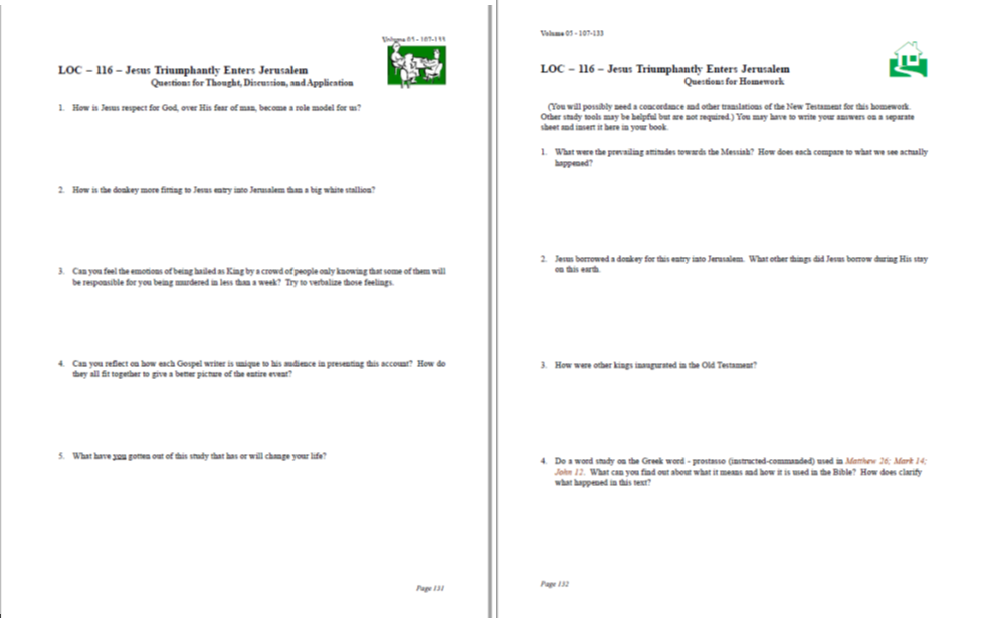 WALKING WITH JESUS is about a commitment to His way and a transformation that makes you more like Him.
This world has lost its original purpose. Jesus' life and world-changing truths have transformed humanity into the developing place that it is today. But how can you learn about that life and those teachings if you haven't taken the time to study the Gospels?
Make a commitment to learn and follow Him as He transforms your life into His likeness. You will learn and apply the answer to "What Would Jesus Do?"
A destination that changes you...
Certificate of Apostleship available to students after 90% completion of WALKING WITH JESUS Online College Bible Study Course with lifetime access.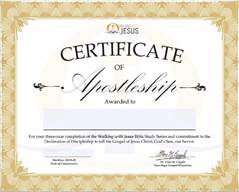 Empowering believers to build a more Passionate, Personal, and Powerful relationship with our LORD, Savior, and role model so that we may become more like Him.
Ready to begin your journey? Click below to get started with Volume 1 of Walking With Jesus