Creating A More Passionate, Personal, & Powerful Relationship
A Story of Passionate Sacrifice
Jesus came from GOD to go to the CROSS – the Gospel tells us HIS story...
God came to earth 2000 years ago and what we know is in the Gospel accounts.
His name was Jesus. Many followed Him. Many follow Him still. But how do millions of believers follow a man who's story spread across the globe so long ago?
The written accounts of Matthew, Mark, Luke, and John take us on an up-close journey with insights on Jesus and His life of prayer, fasting, worship, and charity.
WALKING WITH JESUS is your chance to journey and listen to the remarkable words of the God who made all things!
WALKING WITH JESUS is your chance to journey and listen to the remarkable words of the God who made all things!
Before God departed from Earth, He had something to say to you!
Transformation from within the disciples happened to over time from faithful observation and practice. Their recorded Gospel accounts of the Passion of the Christ are the foundation of their passion.
How did Jesus show us His Passion?
He set captives FREE! He came to bring righteous judgement, and took the penalty onto Himself! Liberated Gospel writers spread the news!
When you're WALKING WITH JESUS, as assembled by Dr. Glen Copple, your feet might not hurt the way the disciples' feet did, but your heart could be changed the way theirs was forever changed.
A Journey for Personal Connection
Why do Christians love Jesus so much?
Christianity is rooted in the love for a first-century Hebrew carpenter who was crucified under Roman punishment for holy crimes against Jewish law. It was God who came into this messy world as one of us to unravel a story of redemption.
Start your WALKING WITH JESUS journey and learn more about why millions- for centuries -have given up everything to follow Him.
With every discussion, you become personally connected to His message.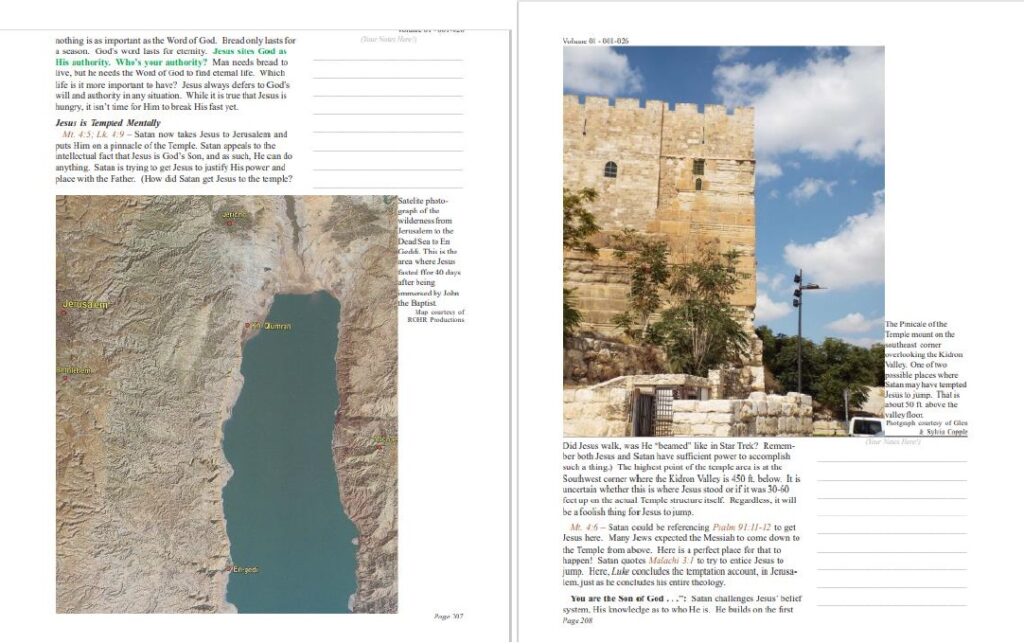 A Bible Study Series designed to give you scripture, resources, prompts, and space for personal notes in one easy-to-understand, self-contained study.
Grow in the knowledge of our Savior by walking with Jesus and learn What Would Jesus Do by asking What Did Jesus Do...
Get to know Jesus personally, like a friend, and understand Him as our savior when you walk with Him! When you study and reflect the character of God, you let Him teach and change the way you live and have hope.
A Transformation with Powerful Impact
What happens when you start walking with Jesus?
What is so Powerful about this relationship? Followers of Jesus become more like Jesus. They became bold believers, truth-tellers, good-news-spreaders, and fishers of men. They withstand hardship and conflict but still proclaim a GOOD GOD leads them through it.
WALKING WITH JESUS is powerful enough to transform our relationship with Him and bring us closer to the one who changes us.
Each message from Jesus is a jolt of truth that ignites hope and strength into the Church and its impact. Walking With Jesus is a powerful Bible study curriculum for groups who want to increase fellowship and strengthen family relationships!
The Apostles and early believers
Find a source of peace when you realize your purpose of being in relationship with God. 
Learning in a group, then go exploring in your personal study and devotion time.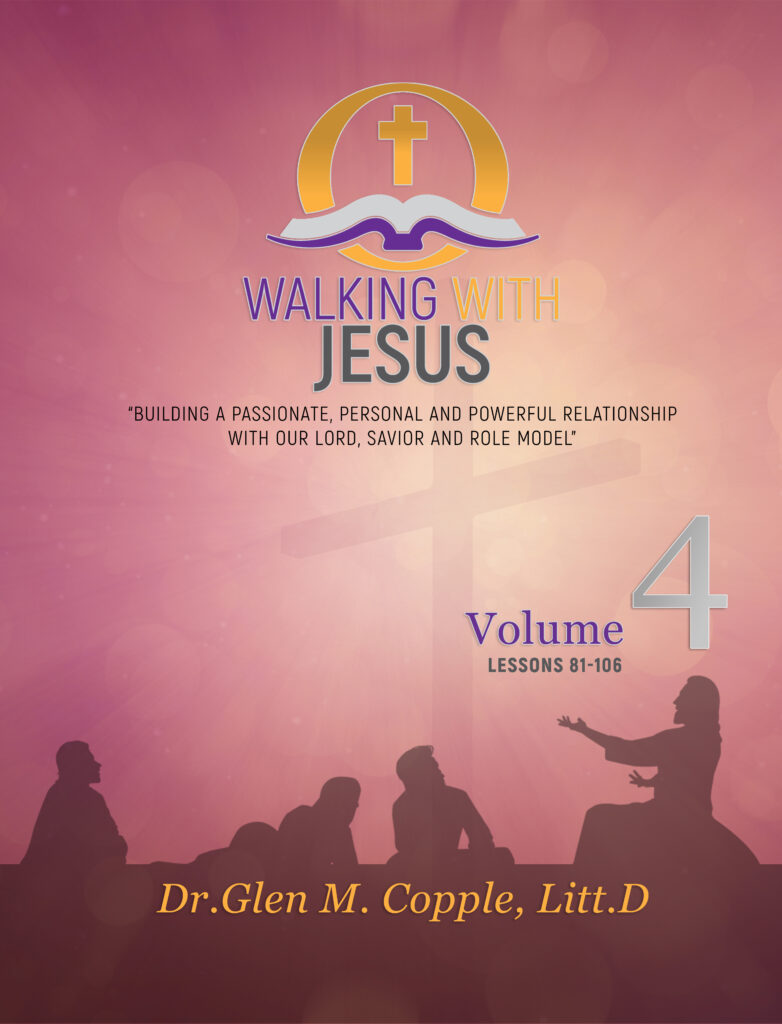 Jesus is the one who spoke truth with authority. Our hearts can change when we learn God's truth and make Him LORD of our life. The changed lives of the Gospel witnesses show the impact of walking with Jesus transforms us!
They first knew Jesus as teacher and friend when they walked with Him. When they saw He was God, and that died under His own power, they knew Him as savior. When God changes your mind and heart, you become a child of God.
Ready to begin your journey? Click below to get started with Volume 1 of Walking With Jesus