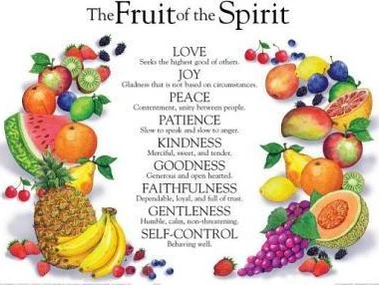 "Old Faithful" is a famous geyser in Wyoming's Yellowstone National Park. It was so named in 1870 because it reliably erupts at somewhat consistent and predictable intervals. A famous Latin motto, Semper fidelis, means "Always faithful." God is always faithful, and we should learn to take Him at His word.
What is needed in everyone's life is the Fruit of the Spirit –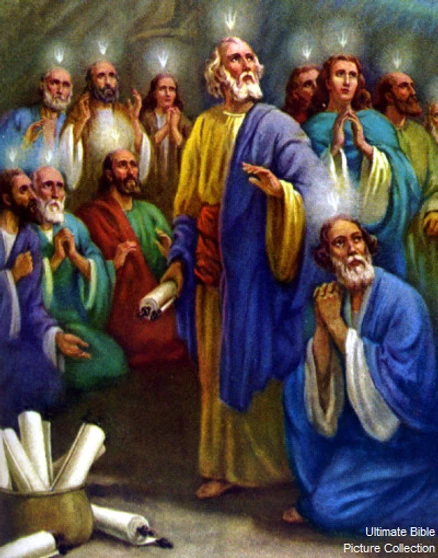 Spoke on restoring the UNITED States. The crux of that message was the Great Commission in Matthew 28:18-20. Since then, I gave some thought to the Apostles and what happened after that. It brought me to an interesting revelation that applies to what we are seeking to do here at Northside. Mark 16:1-7 – I would like to follow up on what happened after the Great Commission that no one expected.