Ten dead and ten wounded – What's wrong with this picture? Three shot at a graduation, one killed. What is happening in our schools that wasn't happening 20, 40 even 50 years ago?
Looking at what is different will help point to the only Real solution.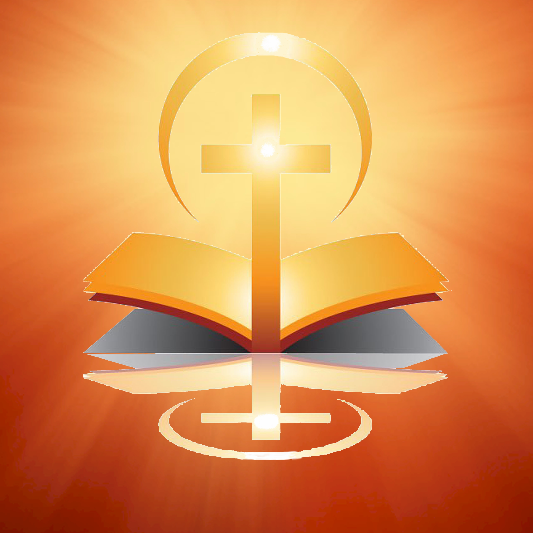 Have you ever wanted to walk with Jesus? Now you can! Walking With Jesus – Volume 01 is the first of a complete, six-volume non-denominational Bible study of every event in the life and teachings of Jesus Christ as recorded in the Gospels of Matthew, Mark, Luke and John.