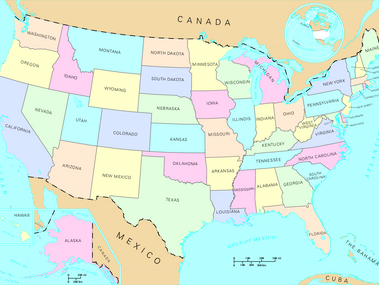 Many are disturbed at the divisiveness and disunity currently being propagated in America. This became a problem in the last ten years as various groups were instigated to agitate, make claims that were often times false or misrepresented, only for the purpose of stirring up division and causing riots, violence and destroying the "united" on which our states were formed. In reality, the real problem is as old as our nation.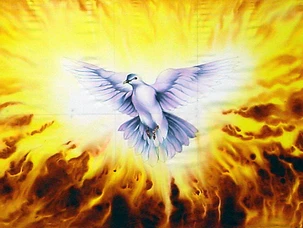 You have a job to do – to move this big rock. Would you rather use a shovel or a back hoe? You are going to build a house to withstand a hurricane. Would you rather use Popsicle sticks or logs?
You want God's power in your life, but are you forgetting what that power is and how to use it or are you tapping it daily in all you do? Are you receiving His power through a fire hose or a stirring straw?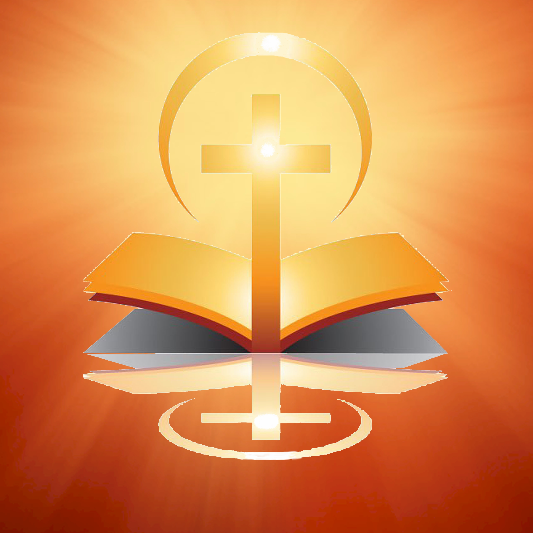 Have you ever wanted to walk with Jesus? Now you can! Walking With Jesus – Volume 01 is the first of a complete, six-volume non-denominational Bible study of every event in the life and teachings of Jesus Christ as recorded in the Gospels of Matthew, Mark, Luke and John.