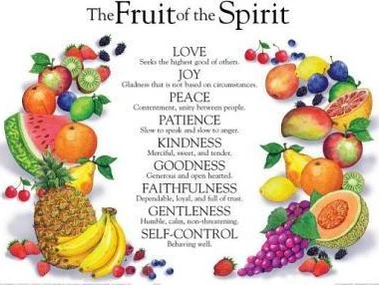 Governor Rick Scott is asking how to stop the mass shooting. The Only REAL solution is to get God and the teachings of the Bible (including the Ten Commandments) back into our schools. Teach people to LOVE one another!
That antique table caught his eye at one of those farmhouse auctions. For many years, probably decades, it had just sat out in the barn. Chickens had roosted on it. Old greasy tools had sat on it. In fact, through the years all sorts of trash had been thrown on it. It was filthy and flimsy, and when the auctioneer called its number, no one even made a bid on it.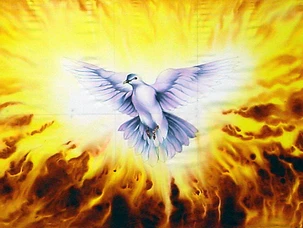 You have a job to do – to move this big rock. Would you rather use a shovel or a back hoe? You are going to build a house to withstand a hurricane. Would you rather use Popsicle sticks or logs?
You want God's power in your life, but are you forgetting what that power is and how to use it or are you tapping it daily in all you do? Are you receiving His power through a fire hose or a stirring straw?