Ten dead and ten wounded – What's wrong with this picture? Three shot at a graduation, one killed. What is happening in our schools that wasn't happening 20, 40 even 50 years ago?
Looking at what is different will help point to the only Real solution.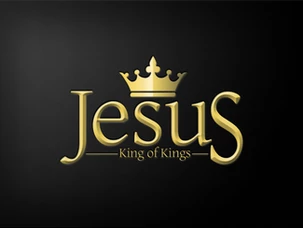 It disturbs me to hear people use Jesus' name as an expression of emotion or anger or even hatred towards someone or something.
Praying "in Jesus' Name" is now prohibited in many government circles. They are trying to silence any mention of Jesus (because they think that by prohibiting our freedom of speech and religion, they can make Him go away and not feel convicted of their sin). Just like the Jews in the early days of the Church, non-believers think that suppressing the name of Jesus will cause Christianity to go away – Acts 5:40–42.